Hi folks from DoD :D I'm pretty stoked you joined. Just goes to show a little community whoring can pay off! I'm looking forward to seeing everyone's photos.
These are from the last few days.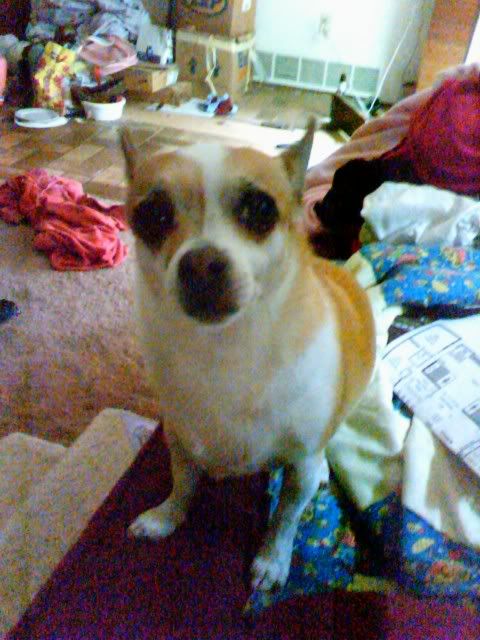 Prince!! And my messy room.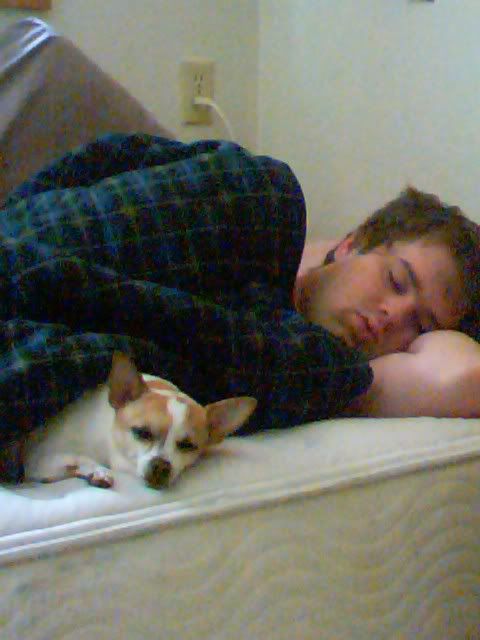 I couldn't stop giggling at how cute they were.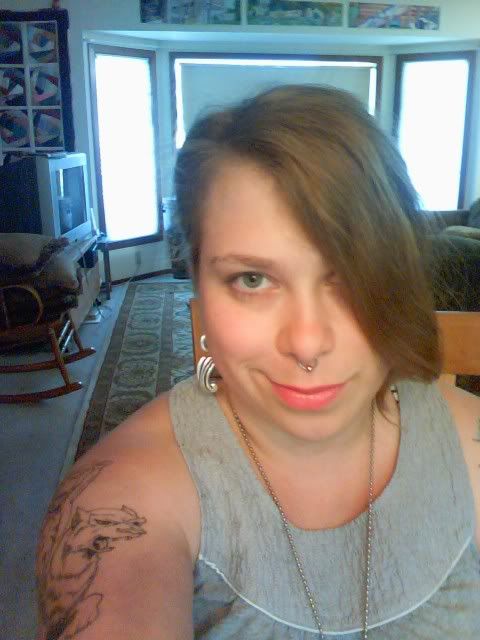 Oh look it's me.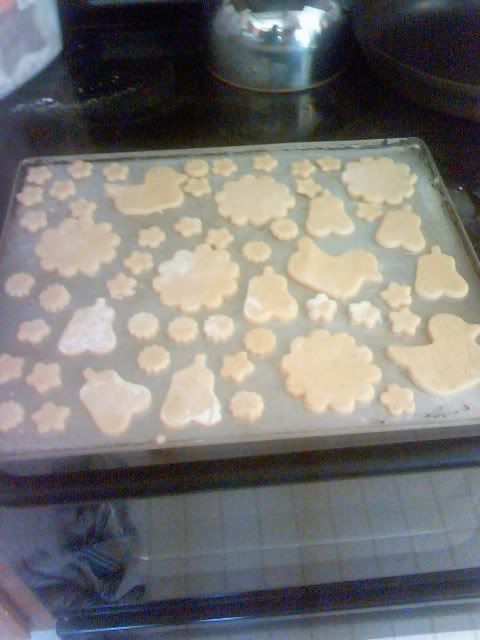 This was my first time making sugar cookies. It was an insane disaster. I made such a mess.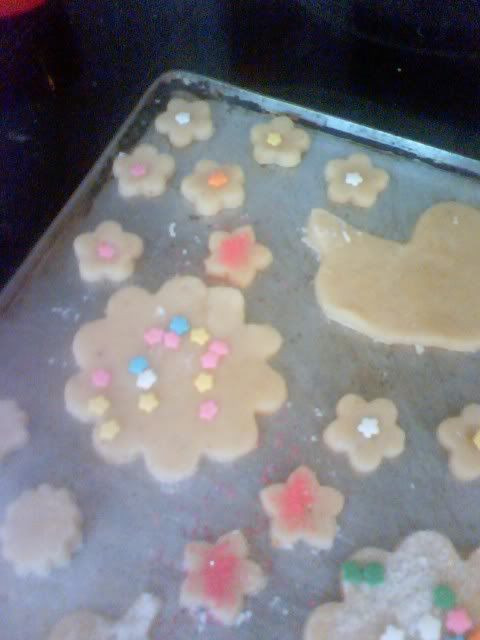 But look how cute they were before I cooked them!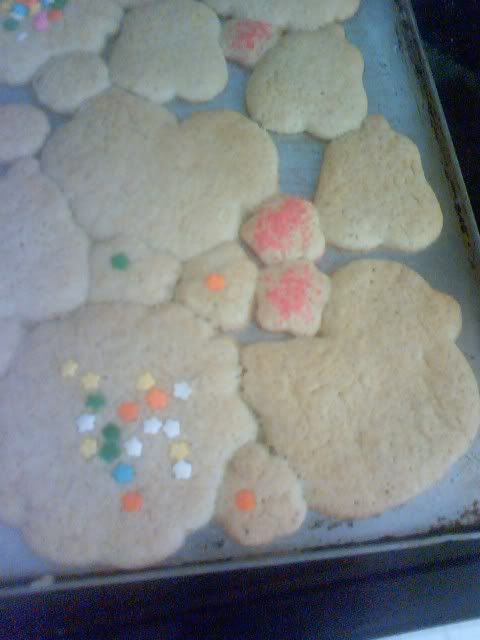 And, after. I'm not sure what happened.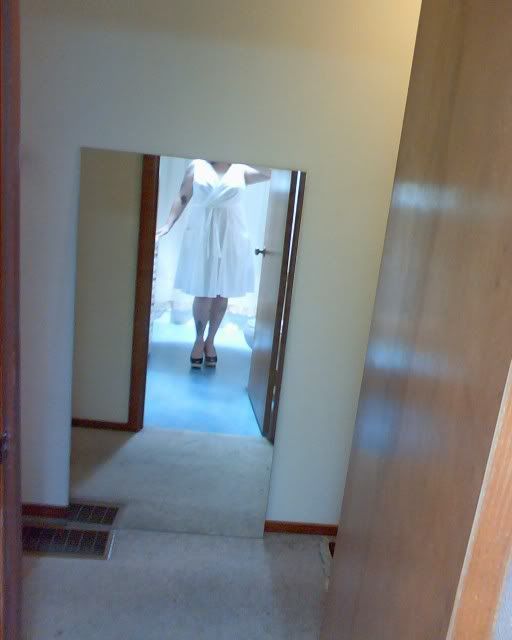 I love this dress but it's hard to wear. I wore it yesterday and every time I sat down, it gapped open and made me all nervous about creeps seeing my jubblies.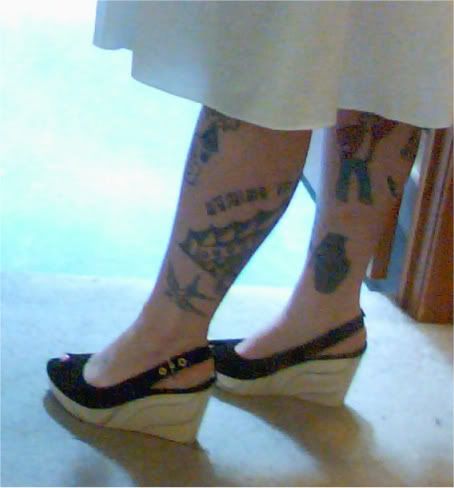 My fabulous shoes!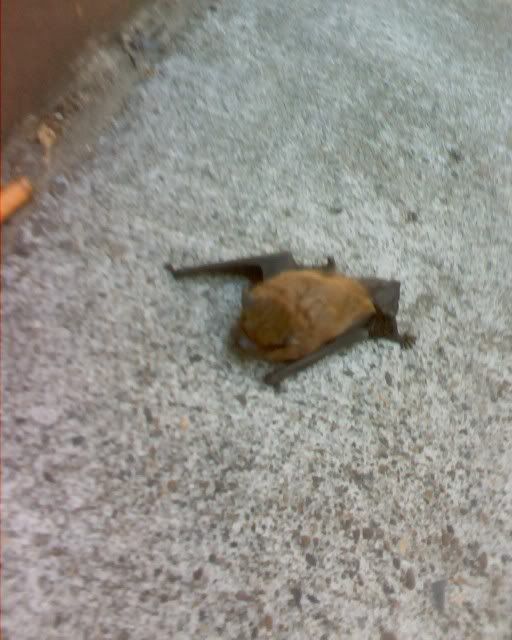 I saw this bat down town on the sidewalk and was upset that I couldn't help it. Hopefully he flew away. I PRAY FOR YOU LITTLE BAT!! For size reference, that is a cigarette butt on the left side of the pic.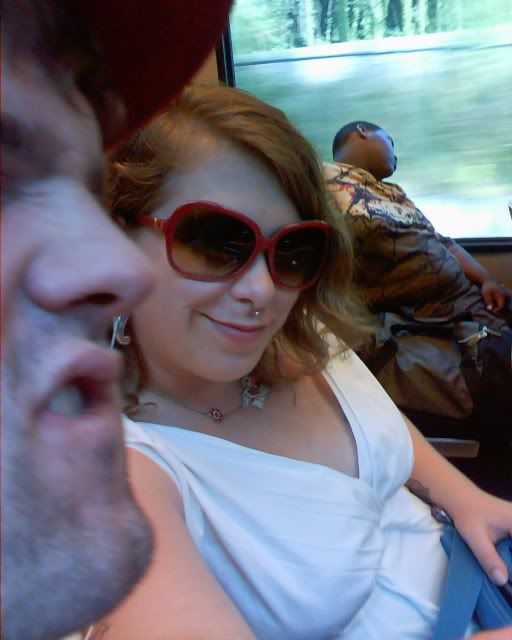 I was trying to get a picture of Jim rocking out to his horrible metal music, but only got his rad-guy sneer. Also, lol sleeping dude. There was a white chick on the seat behind him, same size as him, sleeping in the same position. It was weird.